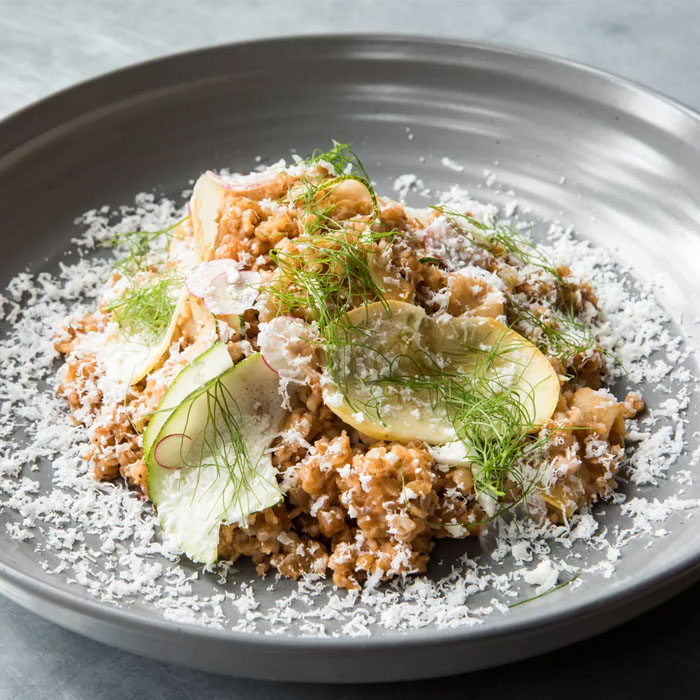 A Dogpatch Favorite with a Fresh Spin
What did Dogpatch diners do for a whole month while Serpentine underwent a remodel? Who knows, but on September 12, they can return their old ways, as the restaurant will be back with an updated look and menu...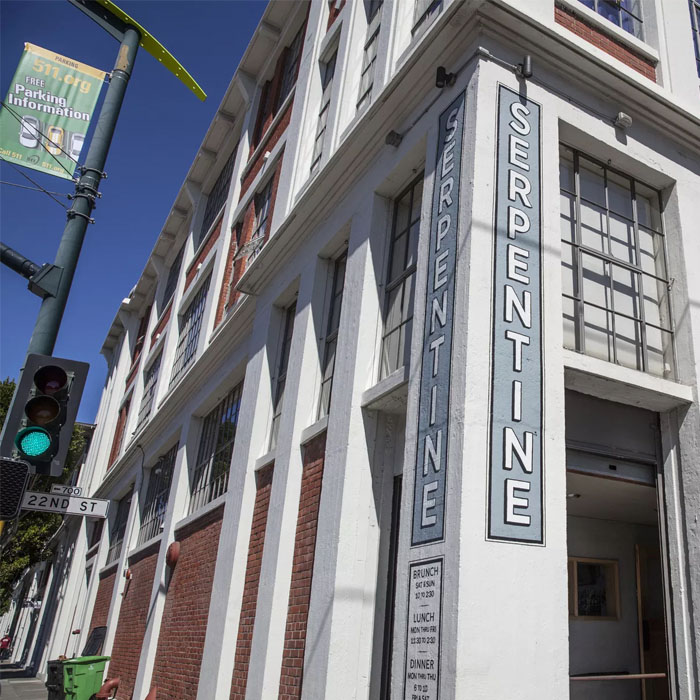 Dogpatch Institution is Getting a Refresh
Dogpatch dining destination Serpentine will close for a remodel starting August 1, reopening on September 6. When it returns, expect an expanded bar, a more open kitchen, more windows, and a revamped, Southern-inflected menu.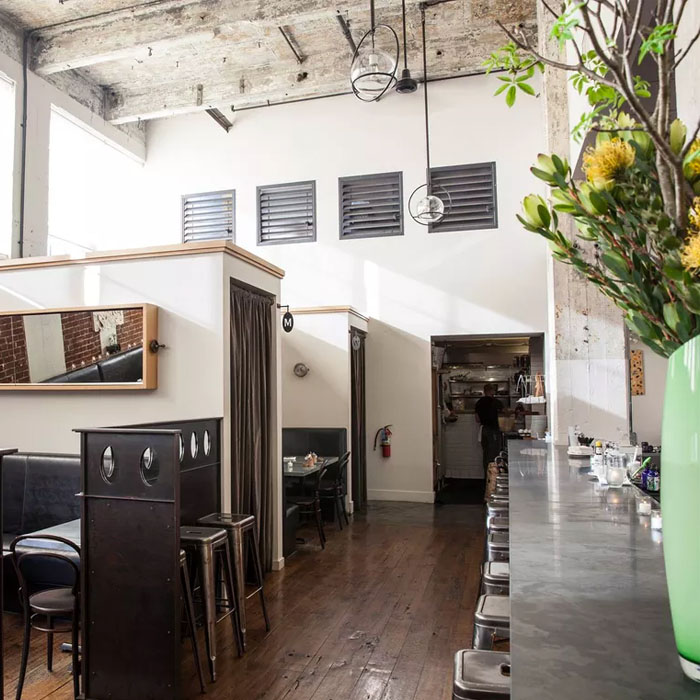 Where to Eat & Drink in Dogpatch
Industrial spaces with high ceilings, exposed brick, and lots of concrete can sometimes feel cold, but Serpentine has so much warmth thanks to its cozy booths and friendly service, one would never even think it used to be the boiler room for a factory that manufactured tin cans.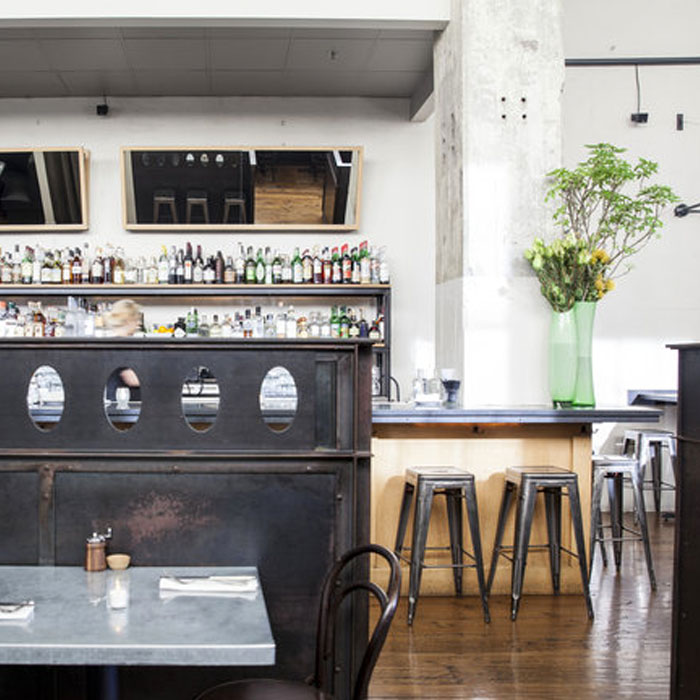 Serpentine in Dogpatch offers a relaxed escape
Brunch will stuff you full of blue crab Benedict, polenta and eggs, and buckwheat pancakes, and when the sun goes down, enjoy a killer burger, braised rabbit pappardelle, or lamb shoulder roulade.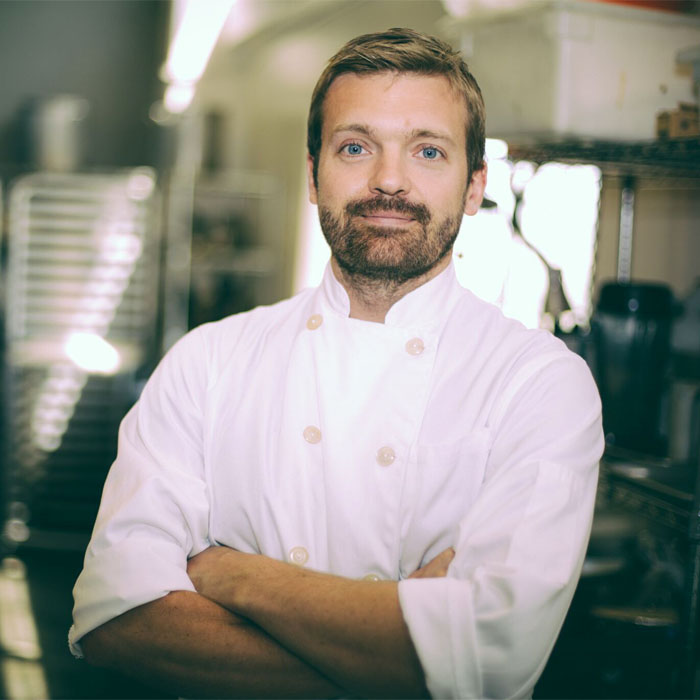 Delicious Updates In Honor Of Serpentine's 10th Anniversary
The restaurant scene in San Francisco is constantly changing with openings and closures happening so quickly that it's hard to keep up. An eatery that endures, becoming a beloved part of a neighborhood, deserves celebration and recognition.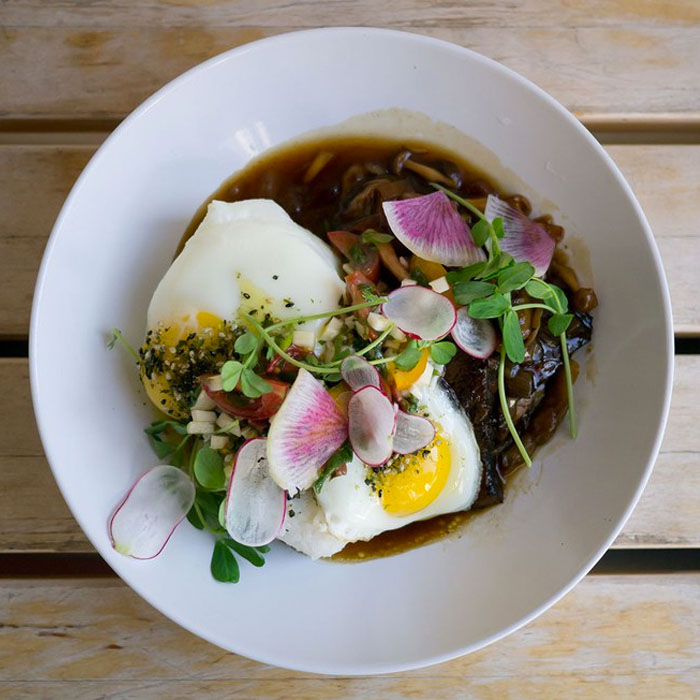 Gourmet Eats, Strong Drinks and Handmade Treats
Brunch at Serpentine (2495 3rd St.) is a local favorite. The line might get a bit long on the weekend, but the carefully created dishes by chef Halvorsen are definitely worth the wait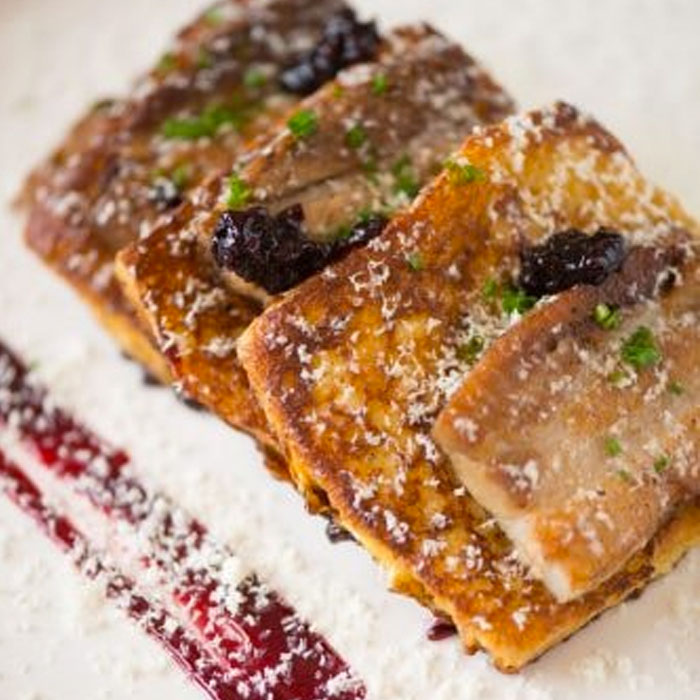 12 Great Date Night Restaurants
The classic comfort food served here takes on modern undertones of both Mexican and American Southern. The vast and delicious food menu even has a specialty drink menu to go along with it.